States with Available MLS Markets for DataMaster®
Find your state to see the markets we cover. And remember, we work with all the form vendors.
If you're ready to supercharge your appraisals, click here to try DataMaster.
If your MLS market is not yet available, and you would like to receive updates, click here and we'll keep you up to date.
Alabama
Alaska
Arizona
California


Colorado
Connecticut
Delaware
GEORGIA

IDAHO

ILLINOIS

INDIANA
KANSAS
KENTUCKY
Louisiana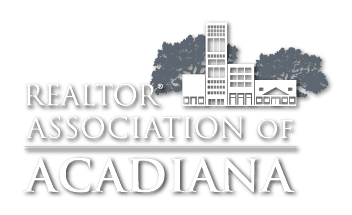 MAINE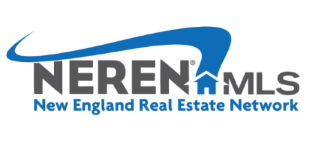 MARYLAND
MASSACHUSETTS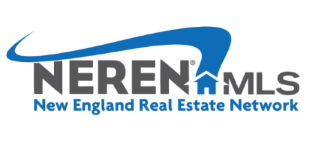 MICHIGAN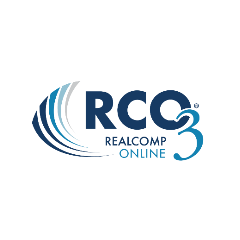 MINNESOTA
MISSISSIPPI
NEBRASKA
NEVADA

NEW HAMPSHIRE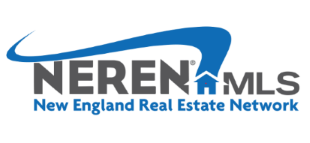 NEW JERSEY
NEW MEXICO

NEW YORK
NORTH CAROLINA
OHIO
OKLAHOMA

OREGON
PENNSYLVANIA
RHODE ISLAND
TENNESSEE
TEXAS

UTAH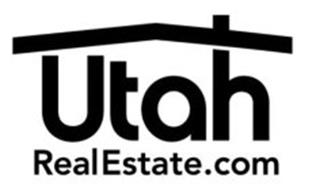 VERMONT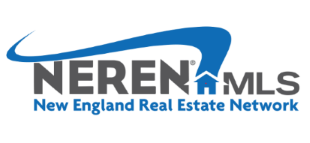 VIRGINIA

WASHINGTON
WASHINGTON DC
WEST VIRGINIA
WISCONSIN