An essential part of the appraisal process is the Neighborhood Analysis. As the appraiser, it's up to you to define the market, compare information, and report your analysis. The Neighborhood Analysis section of DataMaster can help speed up the process.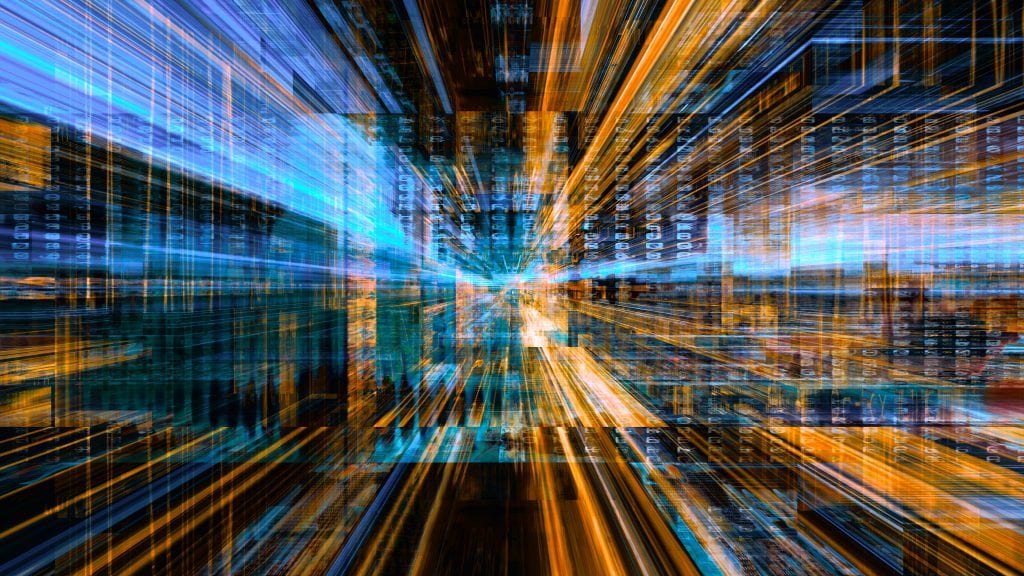 You're in control of the data
Define your market by area, property type, or other criteria based on your knowledge. We'll give you the data you need and you can use it how you want it.
Import unlimited data sets
Depending on the needs of your assignment, you can import the data you need. We don't limit you on the amount of data you can use.
Just like the Market Conditions information in DataMaster, you can access 28 unique graphs to display and describe your data.
Bulk up your digital workfile
Automatically save your Neighborhood Analysis to your workfile. You'll have access to your analyses so you can retrieve them whenever you need to.
DataMaster's Neighborhood Analysis was built to GSE standards. You can be confident that the data you provide is the data they want to see.