It seems like most days are the same: I wake up and get into the routine I've been honing over my life. Every once in a while, I find something that makes me think differently and gives me the kick in the pants I need to break out of my shell. And most of the time it's thoughtful people who've written thought-provoking articles.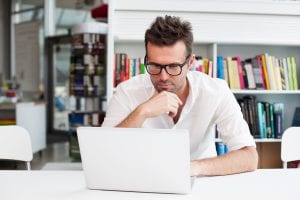 Every year, we see some of the same articles about the best blogs of the previous year. I don't think that's enough. There's so much excellent writing out there, I decided to keep a list of the best blog posts of the year, so I don't overlook any articles that inspired me.
So without further ado, here's my first list.
This short article may be my favorite of all time. Massey's approach to her credentials and her career display a sense of purpose that affirms the appraisal profession. She spends the time needed to help us understand that appraising isn't something people just do, it's something that takes time and effort and makes a difference. Encapsulated in her article are some of the existential challenges that residential appraisers face each time they inspect a property. Whether it's the pressure to meet a number or to cut corners, residential appraisers are continually undervalued. Massey's writing would be beneficial to everyone to understand why appraisers do what they do, from the homeowner to the lender to the nation.
This article is so simple in its layout; it had to be one of the best of the year so far. Horn takes a simple question and provides a straight-forward answer that, like Massey's article, provides the backbone for the appraisal industry. By identifying the pieces of a complete appraisal report, he begins a discussion that (actually) focuses on the benefit to the homeowner. The homeowner gets information on why appraisals are essential, not just to protect them as they look for a new home, but for the seller.
"Trust me" is no longer an acceptable answer when explaining how you chose a comparable property. As Dell describes, we're living in a data-driven world where we're asked to make sense of multiple types of data from various sources. How does an appraiser zero in on a comparable property? And how can you prove what is and what isn't a comparable property? Dell provides the food for thought, what you do with it is up to you.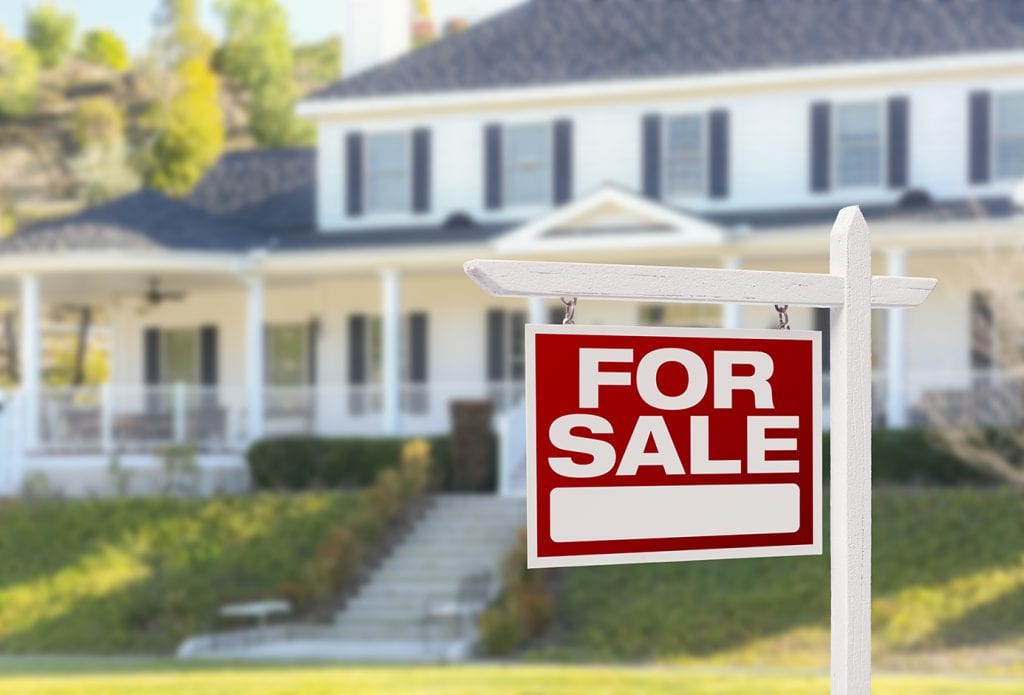 Okay, so maybe we're cheating a little bit here by including an entire blog, but it's worth it. Dustin has a library of practical tips for appraisers, including everything from commentary about the industry to which cars are the best for appraisers, to much, much more. Follow the Appraiser Coach blog often for things you can use right away and what is going on in the industry from an appraiser's point of view.
Another Tom Horn article. This one's about the reasons appraisers should start writing a blog and how it can expand the influence of appraisers in the real estate market and foster understanding between appraisers, clients, AMC's, homebuyers, etc. Whether you're just starting out or you've been appraising for 40 years, a blog can help you reach out to those who need appraisers and tell your story as an appraiser. Horn even points out that you can enact change in the market through your blog. As an appraiser, you can shed some light on how you view the industry and how you might be able to change it for the better.
---
Check out these blogs and blog posts to learn more about the appraisal industry and to keep up with the rapid changes within the real estate market generally and the appraisal market specifically. I know there are great articles and blogs we've missed. If you have others you can recommend leave them in the comments.