Introduction
Real estate evaluations have increased substantially in the last decade. As more and more appraisals are replaced by evaluations, the real estate appraisal world has taken a keen notice of this controversial tool. In this post, the difference between appraisals and evaluations will be highlighted and a few of the most popular questions about these tools will be answered.
Is An Evaluation An Appraisal?
No – IGs (Interagency Appraisal and Evaluation Guidelines)
Yes – USPAP
Yes/No – State to State. It depends on which state you live in. Some states consider evaluations in a class apart from appraisals, while others states consider an evaluation an appraisal.
Explanation
IGs differentiates evaluations from appraisals. The Guidelines state that an evaluation is needed when a transaction qualifies "for the appraisal threshold exemption, business loan exemption, or subsequent transaction exemption." The appraisal threshold exemption clarifies that any mortgage under $250,000 (the threshold will likely be raised to $400,000 soon) can receive an evaluation rather than an appraisal, although many lenders still choose to order appraisals.
USPAP does not address evaluations. However, Advisory Opinion (AO) 13 does. AO 13 states that if an appraiser is going to write an evaluation, that evaluation must conform to USPAP, thus endowing the evaluation with the appellation of appraisal.
Summary
Evaluations are not appraisals in some states, but are considered appraisals in other states. USPAP (through AO 13) considers evaluations appraisals.
Differences Between Evaluations And Appraisals
Appraisal
Evaluation
Requires an analysis of the property's highest and best use
No requirement
Requires a summary of the logic and
rationale behind the analysis within the report
No requirement
Requires an analysis of reasonable exposure time
No requirement
Requires a statement within the report of the analysis of
reasonable exposure time
No requirement
Presented in two formats (Appraisal
Report and Restricted Appraisal Report)
No requirement
Requires a signed certification as part of every written
appraisal report
No requirement
Contains many details and steps that must be carefully included
Less details and steps than an appraisal
Must be credible as per USPAP requirements. Credible is defined by
USPAP as "worthy of belief"
Must be reliable as per IGs.
Reliable is not defined by IGs.
Who Can Perform Evaluations?
IGs states that qualified individuals "may include appraisers, real estate lending professionals, agricultural extension agents, or foresters." IGs also clarifies that the personal performing evaluations must:
Possess the requisite education, expertise, and experience to competently complete the assignment
Be capable of producing an unbiased opinion
Be state certified or licensed
Be independent and have no direct, indirect, or prospective interest, financial or otherwise, in the property transaction.
USPAP has no authority to determine who can perform evaluations.
When Can An Evaluation Be Ordered, Rather Than An Appraisal?
IGs dictates when an evaluation can be performed:
When the transaction value is equal to or less than the appraisal threshold, currently set at $250,000
The deal involves an existing extension of credit from the lender and there has been no obvious and material change in market conditions or physical aspects of the property that threaten the adequacy of the institution's real estate collateral protection after the transaction, even with the advancement of new monies
There is no advancement of new monies other than funds required to cover reasonable closing costs
The loans have a combined loan-to-value ratio above the supervisory loan-to-value limits
Atypical properties
Properties outside of the institution's traditional lending market
Transactions involving existing extensions of credit with significant risks to the institution
High-risk borrowers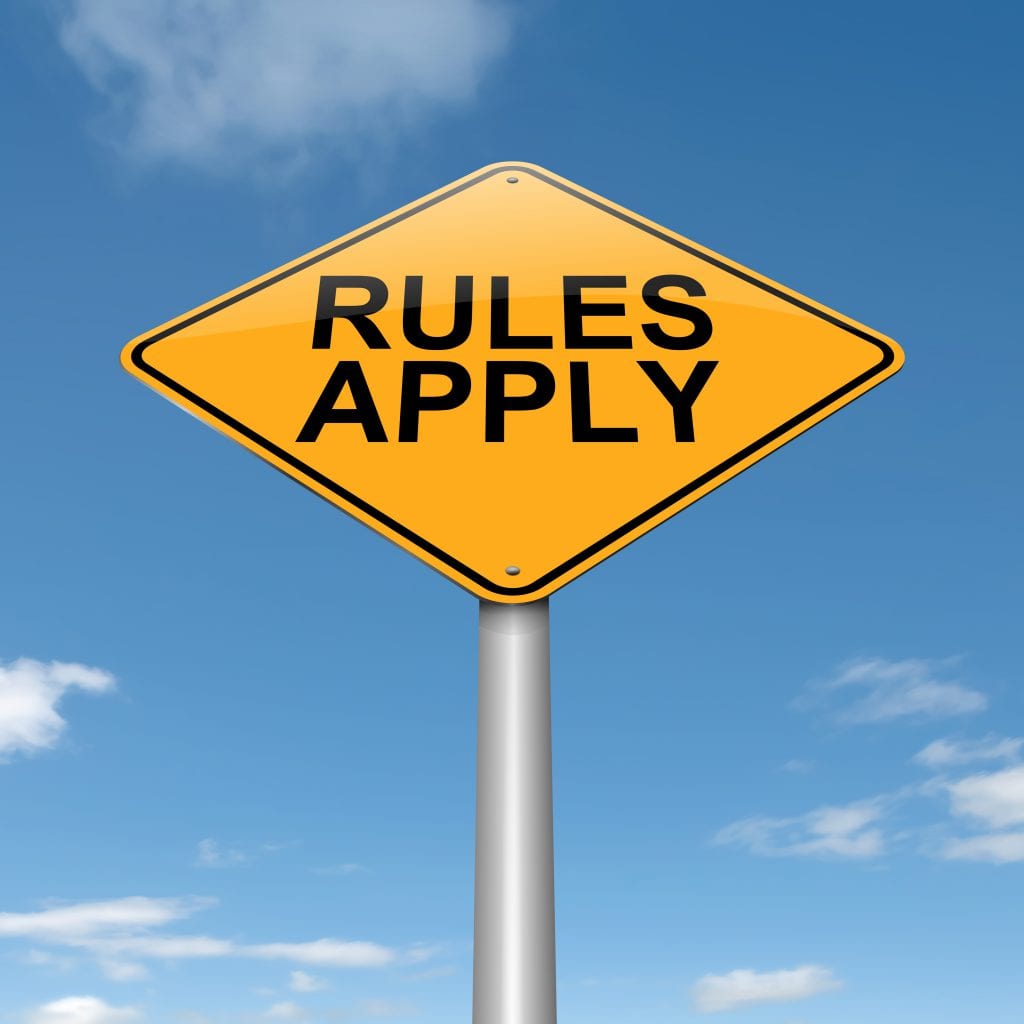 What Must Be Included in an Evaluation?
IGs explains that the content of an evaluation must include:
Sufficient information detailing the analysis, assumptions, and conclusions to support a credit decision
The identification of the location of the property
An estimate of the property's market value
The method(s) the institution used to confirm the property's actual physical condition and the extent to which an inspection was performed
A description of the analysis and the supporting information that was used in valuing the property
The supplemental information that was used when implementing an analytical method or technological tool
All sources of information used in the analysis, to value the property
Names, contact information, and signature of the preparer
Explanation
USPAP and some states contradict each other. State law trumps USPAP, however, and thus the state's requirements must be met first. A thorough understanding of your state's requirements is a must when properly executing an evaluation.
Conclusion
The widespread confusion over the role of evaluations, who can perform them in each state, and what the standards are for the reports, is justified. Detecting the need for clarity, the Appraisal Standards Board (ASB) is considering the establishment of standards for evaluations. As the use of evaluations increases, an affirmative conclusion to the ASB consideration is much needed and seems likely.