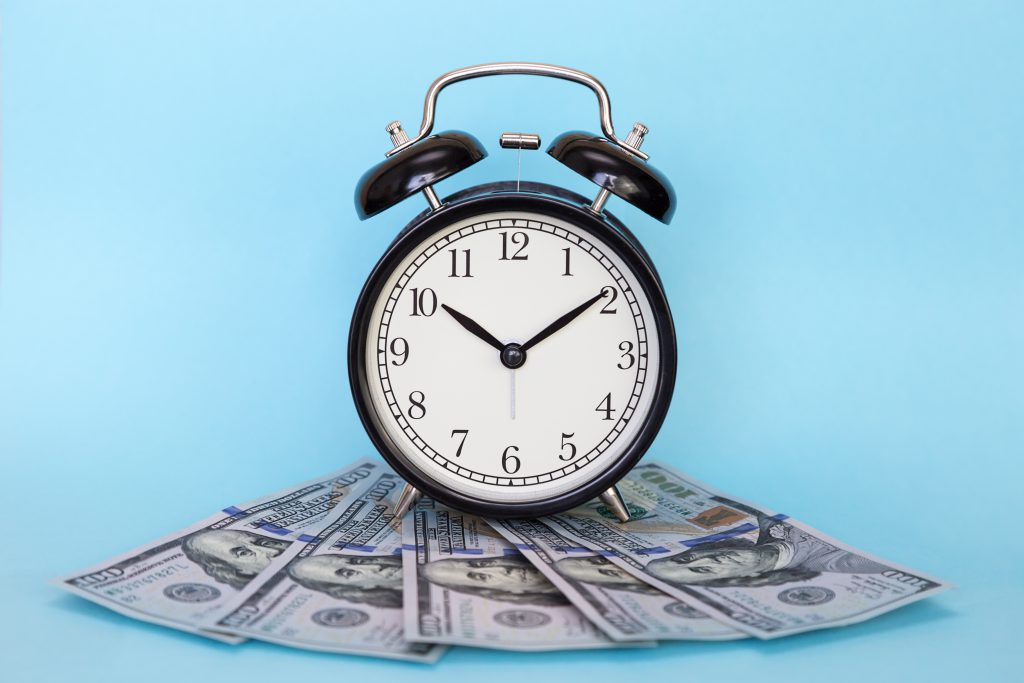 Time-Saving Tools
"The bad news is time flies. The good news is you're the pilot."

Michael Altshuler
Time does fly! The older we get, the more we realize that! As we come to value our time more and more, most of us are on the lookout for ways to save time. It's a great feeling when we finally lock in an effective time-management method!
If you're trying to get more out of your time this year and if you plan to implement new appraisal-help tools, look no further! We've got four tools for you that will save you time!
Pssst! At the end of this post, there's also a bonus list of 21 more tools that will save you even more time!
Plat Maps Saves Time!
Save time by accessing your plat maps through DataMaster. (This option isn't available in other appraisal data management software!) You don't have to use a separate subscription or gasp…run down to the county office! Just a couple of clicks and the plat map is saved to your digital work file! It doesn't get any faster than that! How much time will that save you?
CompTracker Saves You Time!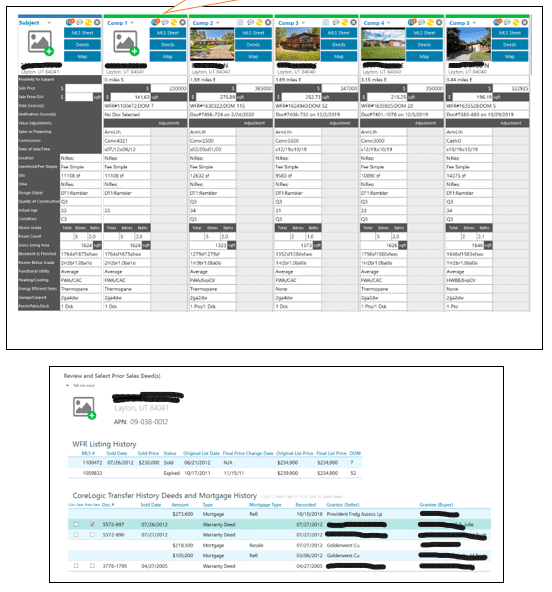 How much time do you spend making sure that you're consistent with comparables that you used in the past? Here's another area where you can save some time. With CompTracker, you'll be reminded that you already used the comp! The previous ratings that you gave to the comp will be easily accessible too! No more searching for the comp and its previous ratings!
"(With CompTracker) if I've used that comparable before, and I sent it to a client and I said that it was a C4 and Q3, then I'm going to do that again the next time and I don't have to research that comparable again. All my information comes in. I don't have to reverify it."

Jared Preisler
How much time do you spend ensuring that your files are USPAP compliant? CompTracker alerts you to any discrepancies in your current report's comps compared to your previous uses of the same comps. Even down to a missing comma! By creating USPAP compliant files, you'll find that revision requests will drop as well!
One more thing, do you spend time maintaining your own database of comps? CompTracker saves your comps into your own database! If Fannie and Freddie have databases of your comps, it stands to reason that you should too!
You'll save about 15 minutes a report just using CompTracker, not counting the time you'll save on addressing fewer revision requests.
Smart Field Technology Saves Time!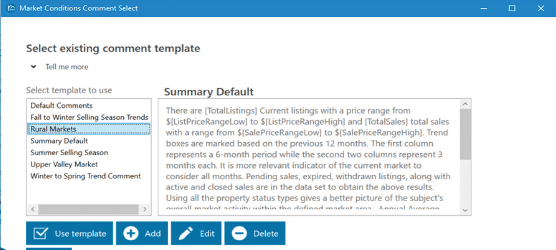 Save time by merging data into your reports how and where you want it with Smart Field Technology! With our exclusive Smart Field Technology, we can automatically pull data from your selected properties and into your data summaries. You get instant access to more than 90 built-in smart tags with DataMaster.
You can also easily create your own smart tags! Imagine the time you'll save over this year (and next year and the year after that…) as you utilize your customized smart tags instead of retyping data over and over and over…
Neighborhood Analysis Saves You Time!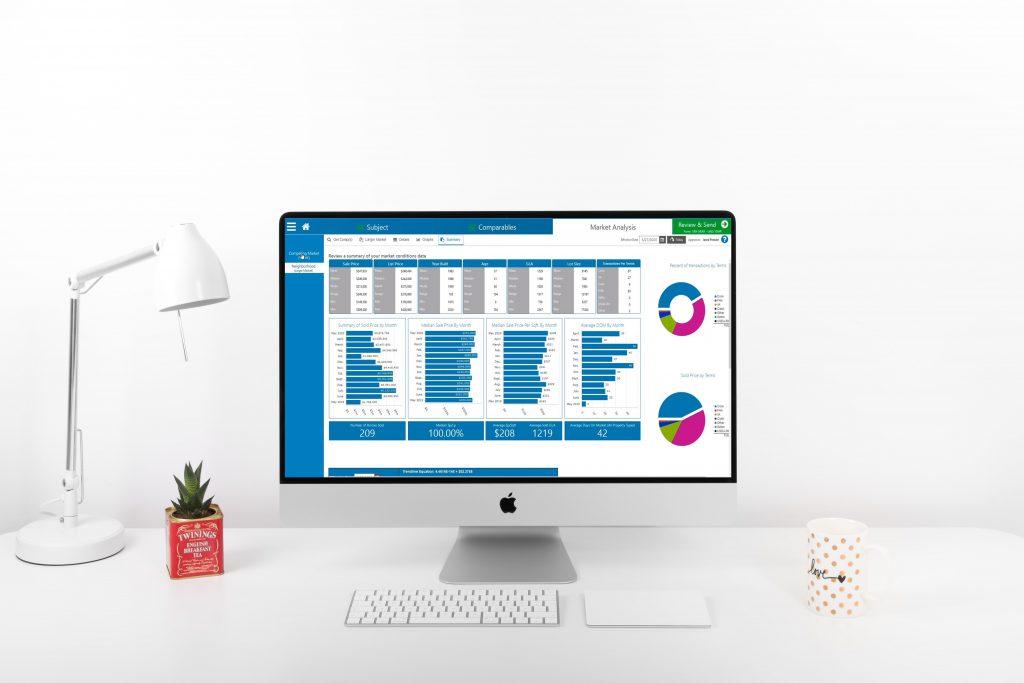 If you want the flexibility of mimicking whatever the market is, then you want Neighborhood Analysis! After you specify the two markets that you want to compare, DataMaster conveniently presents the comparison for you with easy-to-read charts and graphs! DataMaster's Neighborhood Analysis displays multiple years of data. And you can view monthly comparisons or quarterly for up to 6 years.
You compare the information, and with DataMaster's help, analyze the data. One quick note, you can import all of the data that you need, there's no limit!
How does this save you time? Neighborhood Analysis gives helps you create robust workfiles, so you get fewer revision calls! It's simple: create a better file and save time on those money-sucking revisions!
Go Faster With DataMaster!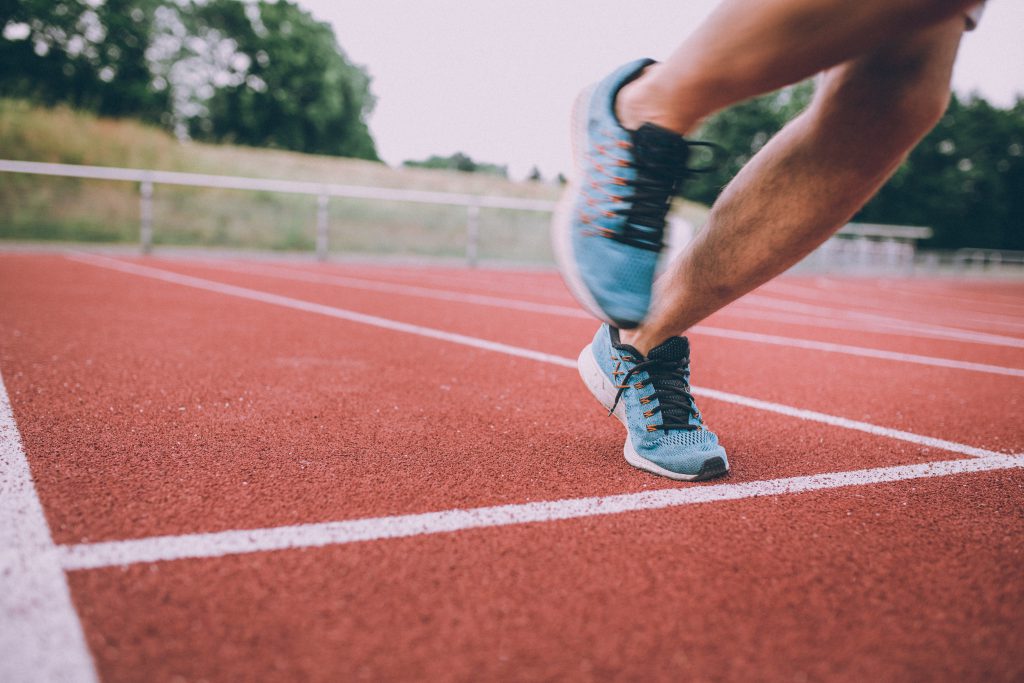 "The extra time that I'm not spending typing, I can do research and find the things that might be hidden in a photo, or in an agent comment, or somewhere else. I spend my time where I should be spending it, as the appraiser, not data entry, where DM can do that for me."

Jared Preisler
So if your 2021 New Year's goal is to save time, we're here to help you with that! We're not done yet though, here are those 21 extra time-savers we promised you!
Back-end MLS Data
MLS sheet
Accesses public records
MLS interior and exterior photos
Field customization
Sales deed history
1004c (manufactured home form)
Office workfile sharing
Comparables maps
comparables info
Graphs (16 in Classic, 28 in Pro!)
Property Search
Subject property info
Work file enhancement
Compatible with all form vendors
Looks like your form software pages
Market conditions summary
Geocoded distances
Easy to add second sale verification source
Agent comments on comps in four different places
Defensible work files saved for you!
Saves one to two hours per appraisal! Most appraisers spend 7-15 minutes in DataMaster!
What Are You Going To Do With That Time?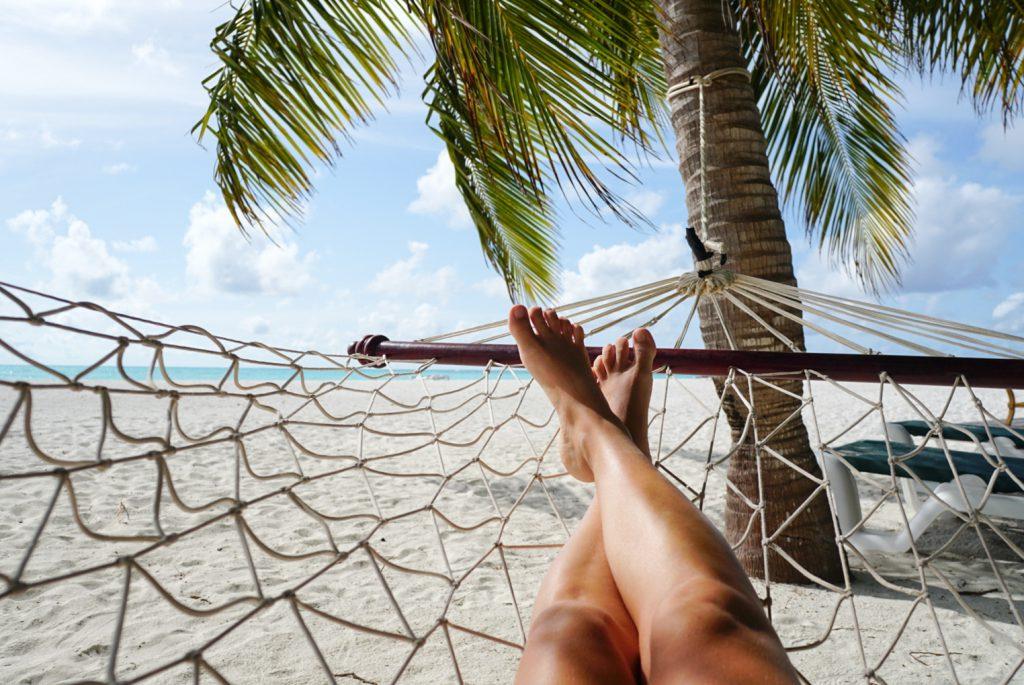 Most of appraisers who use DataMaster find that they can do 2-3 additional reports a week. How much more money is that in your checking account? Is it worth $89 a month to you to save time for other things OR to do more work in the same time?
Sounds like a great 2021 goal!
Want to know more?
Give us a call at 801.657.5769 or go to datamasterusa.com!
Subscribe to get the latest news directly in your inbox