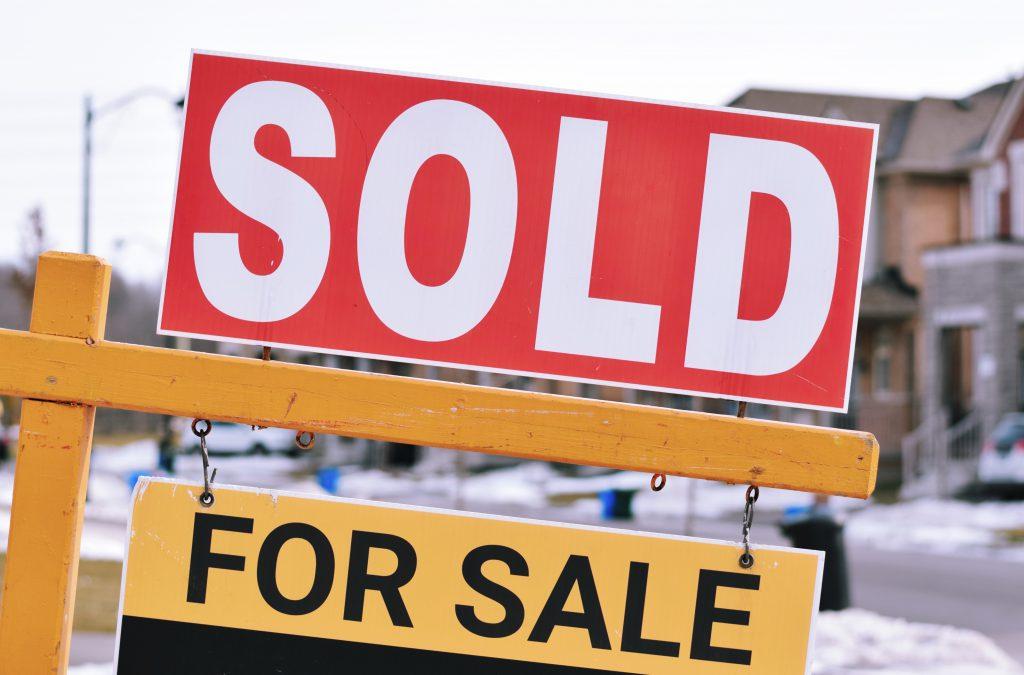 Appraising in 2021. How will it fare? Everyone agrees that 2020 was a highly unusual year in many ways. The real estate market defied expectations and flourished when many other industries struggled.
Many industry cohorts wonder if housing sales and refinancing will continue to surprise this year! We wonder, will appraisers stay as busy as ever?
While we have no crystal ball, we will examine 2020's real estate and make a foray into predicting what 2021 will do. Will appraising in 2021 be better or worse than in 2020?
National Housing Prices in 2020
According to Realtor.com, the median listing price of homes in the United States grew 13.3% in 2020. And according to the National Association of Realtors, the median existing-home price for all housing types in November 2020 was $310,800. This is a 14.6% jump from the year before.
Despite the rise in prices, home sales hit a 15-year high in November of 6.69 million units for existing home sales. New homes hit 841,000 units in the same month. With all of this selling going on, appraising in 2021 will stay strong!
Is this rate of selling sustainable for 2021? As the median existing-home price rises, more and more families in America are finding it difficult to own a home. According to a new report from property data firm Attom Data Solutions, owning a home was affordable (where housing costs exceeded 28% of the average household's income) for only 41% of the counties nationwide as of the fourth quarter of 2020.
The question that more and more Americans are asking is, "Can I own my own home in 2021?" And the question that appraisers are asking is, "Will appraisers stay busy?"
Why Did Prices Rise So Much So Fast?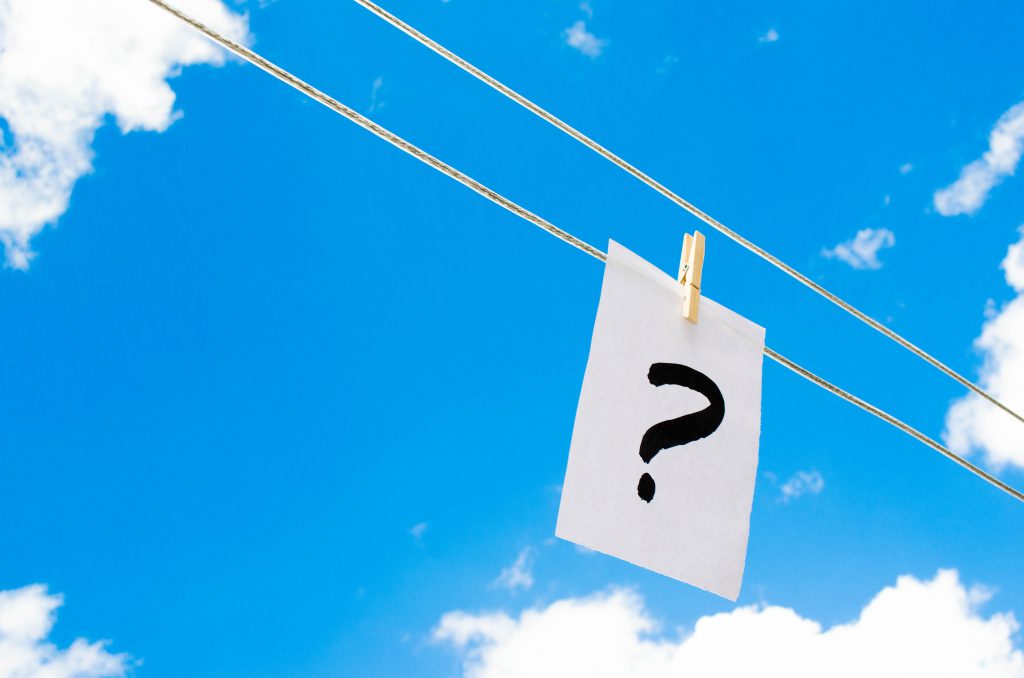 The record-breaking lows of the average fixed mortgage rate triggered a rush on refinances. It also triggered a rush on the limited number of homes which were available. With historically low interest rates and heavy competition for the homes, housing prices rose quickly. Many first-time buyers were pushed out of the market and many current owners contentedly hunkered down and watched the equity in their homes grow.
Not only did the historically low interest rates contribute to the rise in home prices, but new home construction didn't keep up. According to research by Freddie Mac, as we entered the 2020 pandemic, the housing supply was short by 2.5 million units.
There are fewer homes for sale today than there have been in the United States during the last 40 years! This, combined with the low interest rates and the unwillingness of homeowners to sell during a pandemic, caused the jump in housing prices. The increase in home prices is a boon to real estate professionals and home sellers, but a bane to buyers.
As we all know, the root cause of these price-raising factors was Covid-19. We've all been inundated with analysis and opinions on this historical pandemic. It's clear that the lockdowns and fear over contracting the virus were the impetus for the lower mortgage rates.
What About Housing Prices in 2021?
Housing Supply
A couple of promising signs show that real estate supply will increase in 2021. However, will those increases be enough to slow down the rise in home prices? First-time home buyers are priced out of the market. Also, many current home owners don't want the higher payments that come with upgrading.
Sam Khater, Freddie Mac's chief economist said:
"The forces behind the drop in rates have been shifting over the last few months and rates are poised to rise modestly this year. The combination of rising mortgage rates and increasing home prices will accelerate the decline in affordability and further squeeze potential homebuyers during the spring home sales season.
This isn't hopeful for newbies or homeowners looking to upgrade.
New Home Construction
As the home construction market begins to pick up speed, the influx of new homes will gradually ease the housing shortage. However, this won't be anytime soon!
New-home construction is expected to increase in 2021, biting into the deficit of available homes. The Mortgage Bankers Association (MBA) forecasts the supply of single-family housing to be around 1.134 million in 2021, 1.165 million in 2022, and 1.210 million in 2023!
"Builders are going to be really busy (in 2021). There's a renewed interest in housing after (people have been) crammed into a small apartment or house during Covid lockdowns," says Danushka​ Nanayakkara‑Skillington, associate vice president, forecasting and analysis, at the National Association of Home Builders (NAHB). "Now, more than ever, people want more space. New construction on single-family homes could exceed 1 million (in 2021)."
This much-needed increase in building is hopeful, but it's not enough. Restrictions on home-building supplies, including heavy tariffs on lumber, need lifted to ease the cost of building homes.
Without a sea change from the government and the construction industry itself, inventory will remain below needed levels.

Robert Dietz, senior vice president and chief economist at the National Association of Homebuilders.
The increase in construction will not be substantial enough to make a significant impact on the housing crunch in 2021. Even with governmental regulation change, the needed help won't be soon. It remains to be seen if we're moving in the right direction.
Covid-19 Vaccine to the Rescue!
The pool of available homes will increase as homeowners find confidence from the results of the new Covid vaccines. As Covid diminishes with widespread vaccination, more homes will appear on the market. Let's hope and pray that the vaccines are effective and long-lasting.
These signs are hopeful, although they certainly won't catch the market up to current demand in a year's time. The hope is that housing supply will eventually meet demand in the next few years. This balance will steady the upward climb of home prices and will make homes more affordable for first-time buyers.
Interest Rates
What about interest rates? Fannie Mae predicts a 2.8% rate across the entire year while realtor.com predicts an average of 3.2% throughout the year and 3.4% by the end of the year. These rates will continue to push the refinance rush (nearly 2 million in just the third quarter of 2020). The rates will also ameliorate the effects of the high housing prices.
When all is said and done, home prices are expected to rise in 2021, but not at the rate that they did in 2020! Freddie Mac predicts that prices will rise 2.6%, a much lower stretch than 5.5% in 2020!
Appraising in 2021
It is an obvious prediction that appraisers will stay busy in 2021. It's also pretty clear that appraising in 2021 will be secure.
While some appraisals have been adapted to the pandemic (hybrid and desktop appraisals), appraisers kept their routine methods (albeit with masks and hand sanitizer) and remained busier than ever.
The possibility of an increase in foreclosure appraisals looms for 2021. Along with the low interest rates, low inventory, and Covid vaccine, this adds security to the appraisal load.
With the Federal Housing Finance Agency looking to overhaul the appraisal processes, appraisers face another year where regulations might change. However, work will stay robust and schedules will stay full for appraisers. For most appraisers, it will be business, very busy business, as usual in 2021!
Subscribe to get the latest news directly in your inbox